Transform Your Unsatisfying Landscape Design Into a Casual or Colorful Sanctuary
It all starts with your vision: Show us the magazine clippings, photos — or better yet, share your Pinterest board with us! To capture your dream outdoor oasis, we'll set you up for a creative consultation with one of our friendly and enthusiastic designers.

We strategize to bring it to life: Based on the creative concepts outlined by you and your designer, we'll develop a landscaping strategy that completes your space and utilizes your property's inherent features, lighting, and unique terrain.

Your detailed estimate for review: Before starting the installation process, we make sure your new landscape will be in sync with your budget, and all expectations can be met.

A scenic view for every season: Choose from one of our year-round maintenance packages to keep your landscape impressive season after season.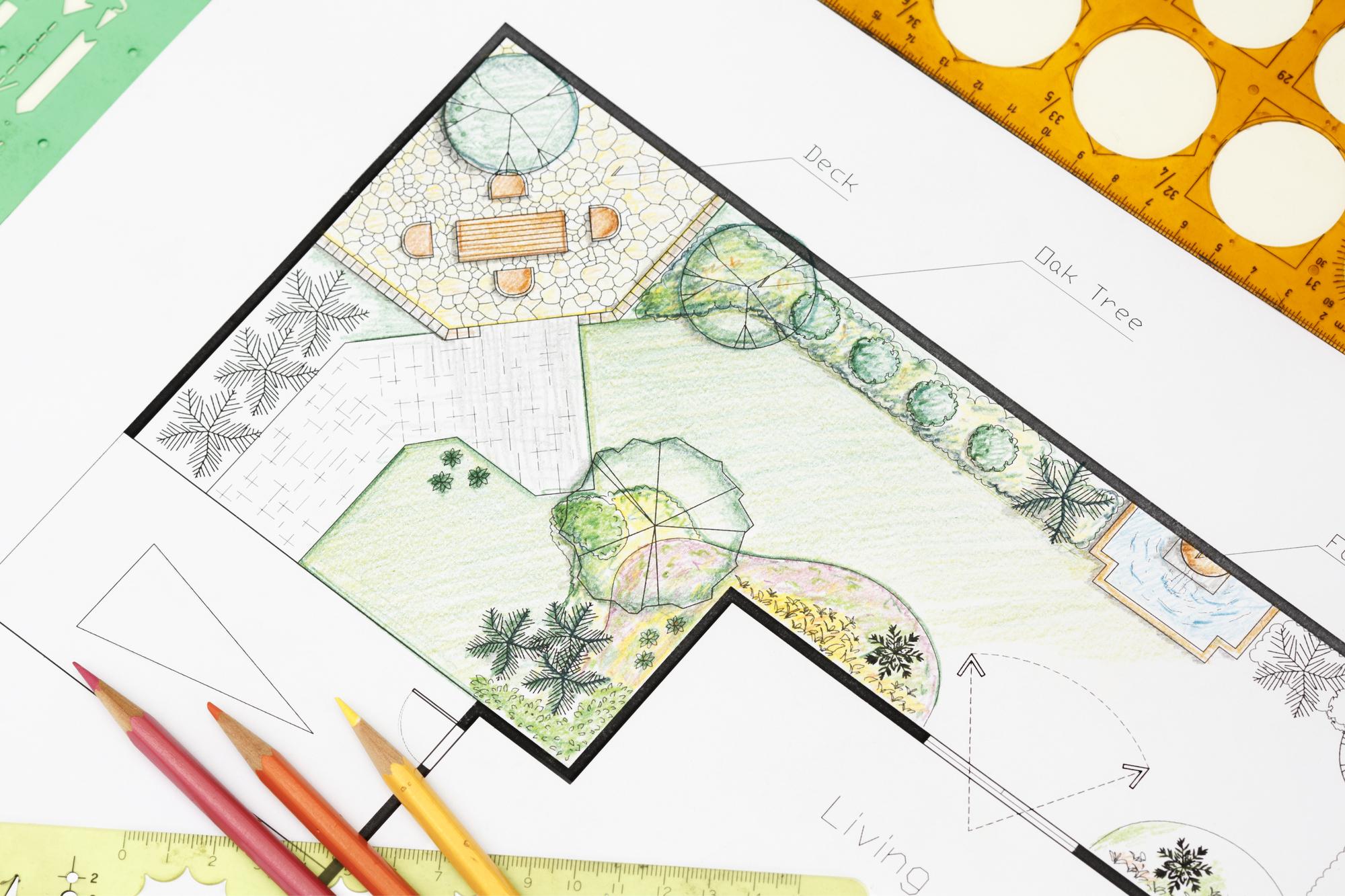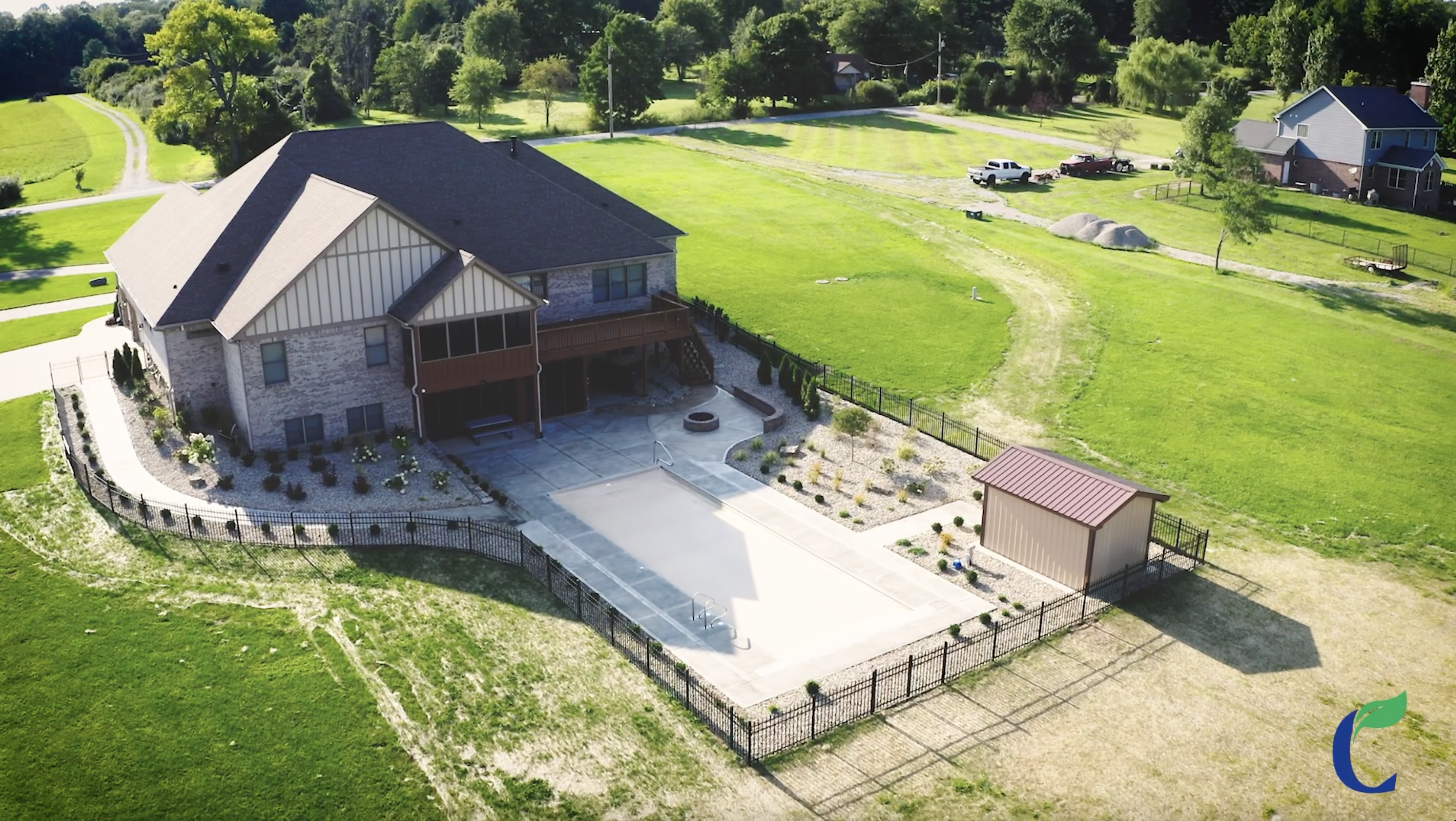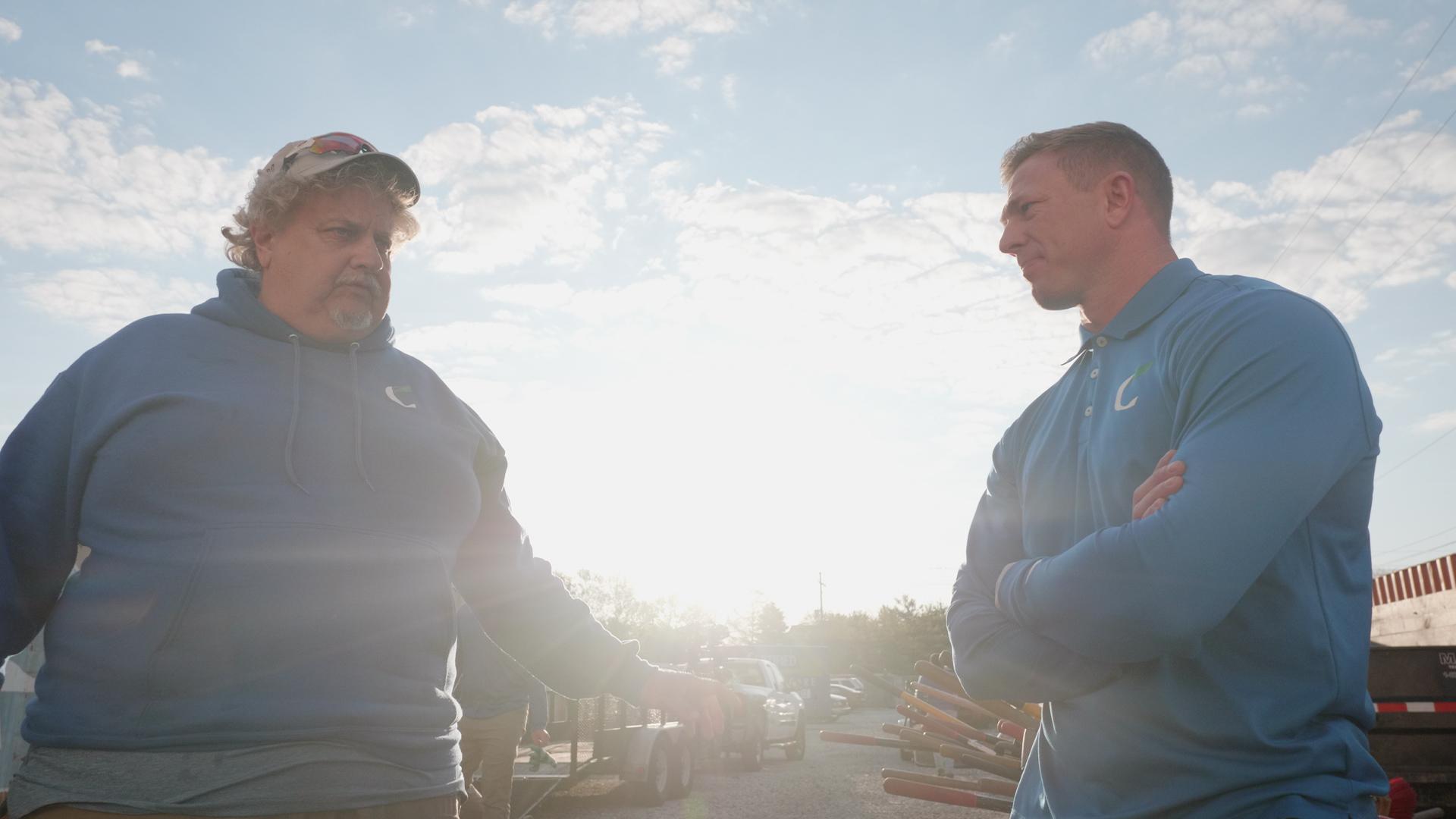 Do you really need a Certified landscape professional?
Designing, purchasing, transporting, installing, and ensuring each plant's needs are met is a full-time job. A simple backyard vegetable garden is great if that's what you're going for. Otherwise, installing a landscape of plants that not only complement each other today but grow together tomorrow — that takes practice.
There's also the question of what happens next season. For example, although Hoosier weather can often be unpredictable, our team has both the data and experience to better anticipate future frost cycles. Consider this. There may be two plant species that look perfect together on top of the soil, but below the surface, they may be competing for the very same nutrients.
What you get:
Local flora expertise – right plant for the right place.

Problem solving plant and tree know-how.

Expert shrub and tree planting.

Site demo, clearing and removal of debris.
Feeling Uninspired?
That's okay. We can come up with a creative concept for you. To make sure your new landscape suits your taste and fits your budget, we'll provide you with an estimate with the detailed step-by-step installation process, seasonal maintenance expectations and requirements, and cost per item and service. We'll get started once we receive your final approval!
Professional AutoCAD scaled color drawing.

Full color labeled Plant sheet customized for you.

Redefined or new Planting bed or sodded areas.